The Best Place To Watch The Game and Relax
Cocktail service is available on the Casino floor and Drinks can be ordered at the Bar.
The Best Place To Watch The Game and Relax
The Casino Bar is a great place to grab a drink and watch your favorite sporting event. Whether you are looking for a place to relax and grab a drink, or somewhere to have an amazing time with your friends, we've got you covered. Drink, be merry, and watch sports with us!
One of The Most Popular Places Inside Baldini's
The Casino Bar attracts thirsty sports fans. Offering knockout drink specials and all of your favorite sporting events on several flat screen TVs, the Casino Bar is easily one of the most popular places inside the casino.
Open 24 hours a day, 7 days a week, we are conveniently located right in the center of the casino floor. The design and feel of the bar is sure to make you smile as it can easily seat you and all of your family and friends. Our bartenders say that Baldini's is the best place to work, and it shows through to how they treat every customer they serve. You are sure to have a great time at the Casino Bar from start to finish, come see what everyone is talking about!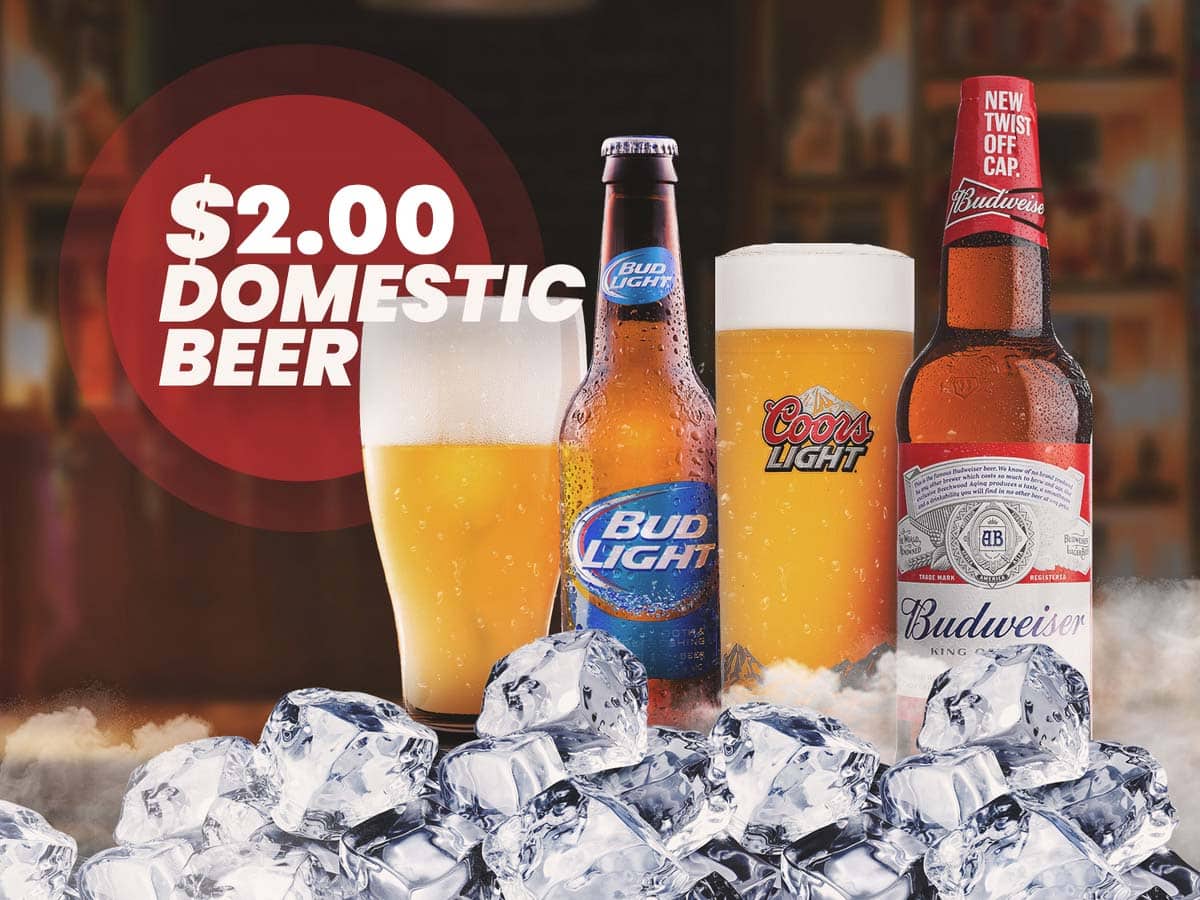 So Many TV's Your Head Will Spin
This isn't some hoity-toity bar. Let's just put that out there right now. Simply put, the Casino Bar is where you go for a beer or your favorite cocktail to unwind and watch the day's games.
We have several 50+ inch Flatscreen TVs at the Casino Bar, making sure that there's not a bad seat in the house, and you don't even have to come in to see the screen. The TVs face in every direction, including out to the main casino floor. So if you're glued to slot machine, just turn around and make sure you peek-in every now-and-then to get your sports fix.