From Weddings to corporate trainings and holiday parties, Balidini's catering and banquet team has you covered.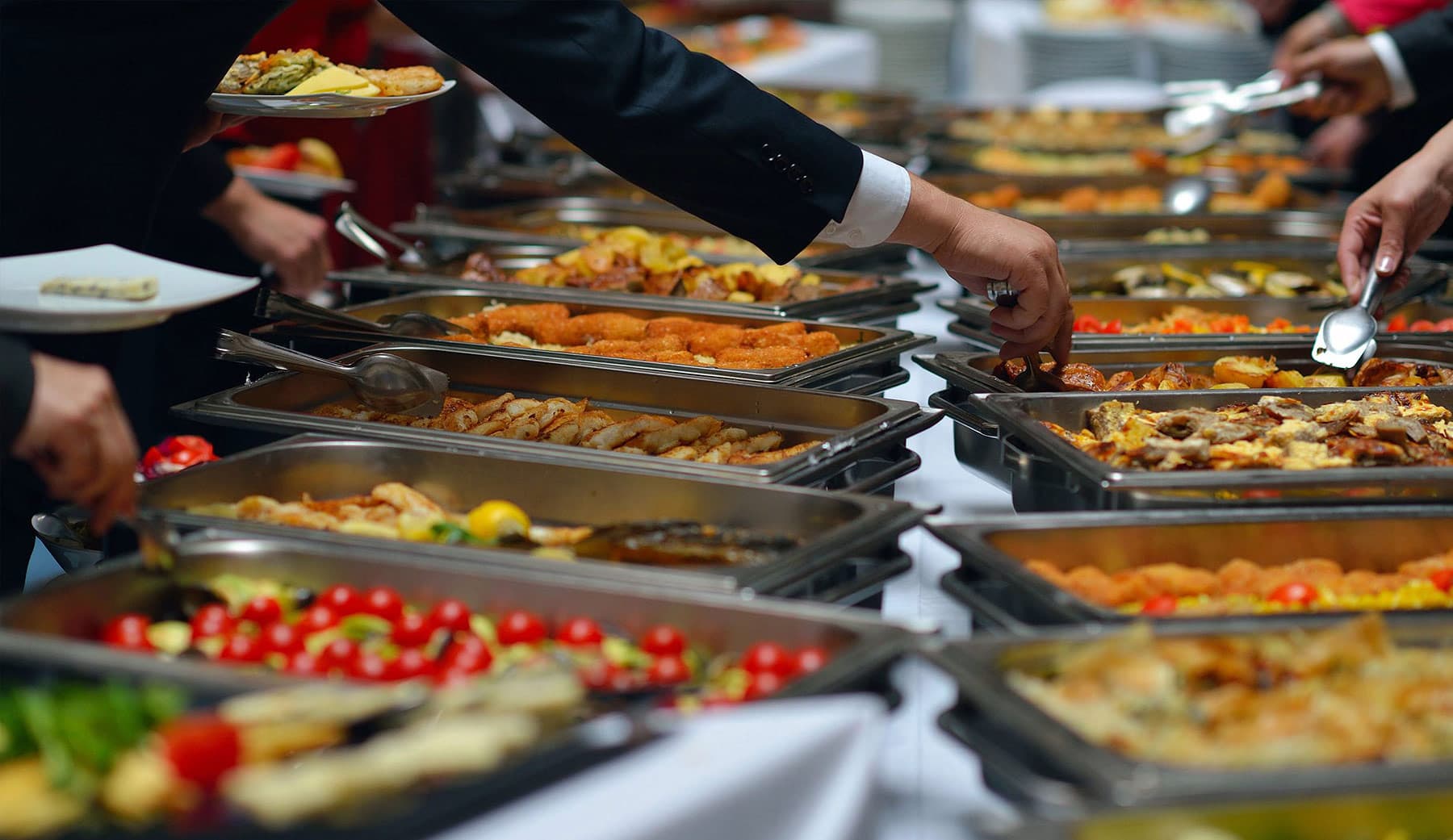 Catering
Baldini's banquet and catering professionals have the ability to deliver a presentation that accomplishes your goals and stays on budget.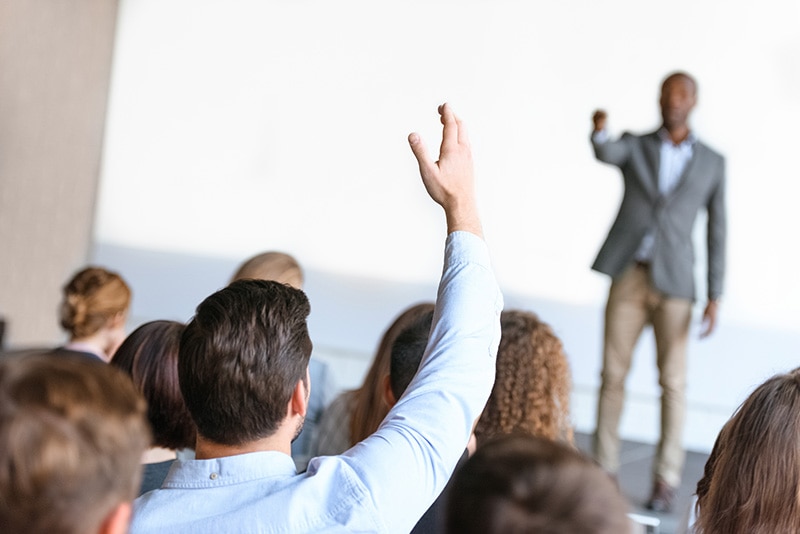 Conferences
From an all-inclusive, multi-day workshop to a quick afternoon meeting, Baldini's has the unique space, services, and setups to ensure your event is a success.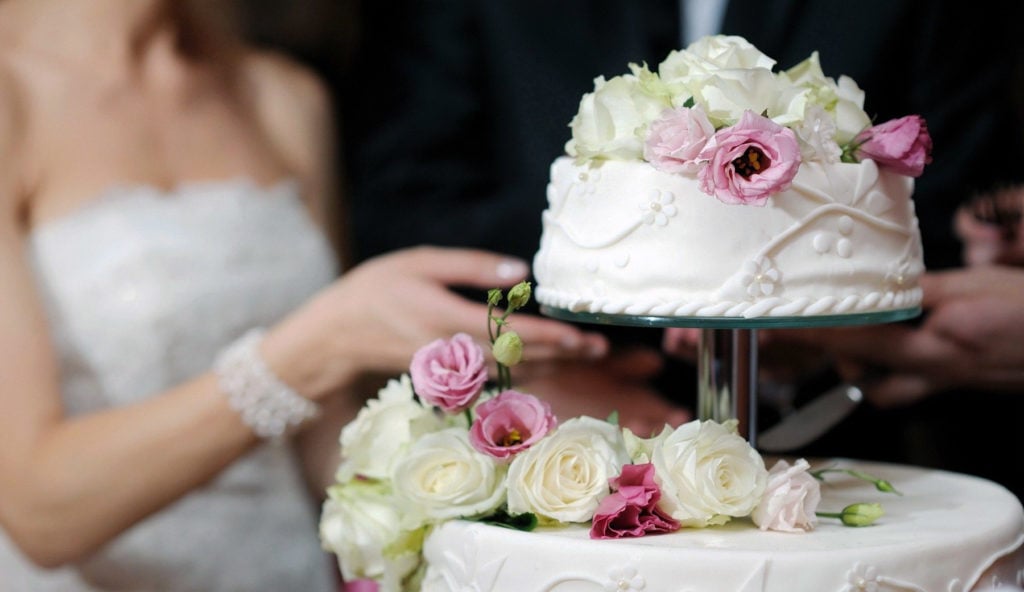 Weddings
Let our team of professional wedding planners make all the arrangements as you prepare for the most exciting and romantic day of your life.
We Are Ready To Accommodate Your Needs
No matter what the occasion, getting together is extra special when you get together in Baldini's Sierra Room.We can accommodate your birthday party, family reunion, engagement party, rehearsal dinner, wedding reception, business meeting or retirement dinner with ease. Our creative menu of delicious entrées, salads, appetizers and desserts is just the beginning. Our room can include a full bar, dance floor and much more. The Sierra Banquet and Conference Center offers an exquisite ambiance for your next catered event, whether it is a wedding reception, banquet, or corporate event. Our staff is dedicated to making your event the most promising and unforgettable experience imaginable.
Baldini's Casino offers flexible event space, with a fully configurable room for groups of 25 to 250 people. We're the perfect destination for business conferences and corporate affairs, to special family events and private parties. We have space for a variety of meeting types, receptions, and parties.
We also provide catering services, state-of-the-art audio/visual capabilities, and high-speed wireless internet connections. Whether you're looking to host a corporate meeting, wedding reception, birthday party, or other type of reception, our facility is ready to accommodate your needs.
We Have It All
From giant bashes to business conferences, Baldini's has everything you need, all under one roof. Our meetings and conventions have a proven record of success, we know exactly what it takes to make your meeting or event the one everyone wants to attend.
View Catering & Services Packet
Professional Catering Services
Our professional, experienced, and knowledgeable Catering Team is ready to assist you with all of the fine details for your event. From finding rare flowers, to creating delightful menus, arranging photography, or finding entertainment, you can entrust everything to our capable hands.
Our Facility
From small gatherings to large conventions, Baldini's provides an outstanding facility coupled with impeccable services desired to make your event unforgettable. Our flexible meeting hall, can easily adapt to the specific needs of any size and type of group.
Event Planning
No matter what the size of your group is, we have the staff, facility, and reference guides that you'll need to plan a successful event. Our dedicated team works closely with you every step of the way, making it easy to create a meeting or event that's more memorable, more successful, and more rewarding than you ever imagined.
Contact Us Today
Send us an email or give us a call at (775) 993-3199. We are happy to answer any questions you may have, and look forward to helping you plan your next conference or meeting today.