Serving Breakfast, Lunch and Dinner
From our burger and taco baskets to our prime rib and everything in between. Empire Diner has great food at great prices.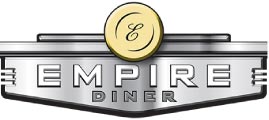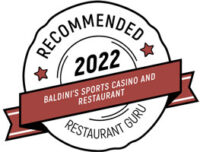 Best Meals in Town
Our extensive menu has many delicious dining options to suit everyone's tastes. Our friendly staff and signature dishes make the Empire Diner one of Northern Nevada's favorite restaurants.
Enjoy Homestyle Cooking
It's just like mom used to make at home! With an amazing variety of delicious foods, affordable prices, and superior service, there's no question why we are the locals favorite. Open 7 days of the week, the Empire Diner offers a wide variety of menu items all at reasonable prices.
Incredible Variety
If it's variety that you're after, you'll find it in spades at the incredibly popular Empire Diner! We offer an expansive menu featuring delectable cuisines of all types, from Pancakes and Eggs, to Cheeseburgers, Sirloin Steaks, or even Fettuccine Alfredo, the Empire Diner serves up something for everyone.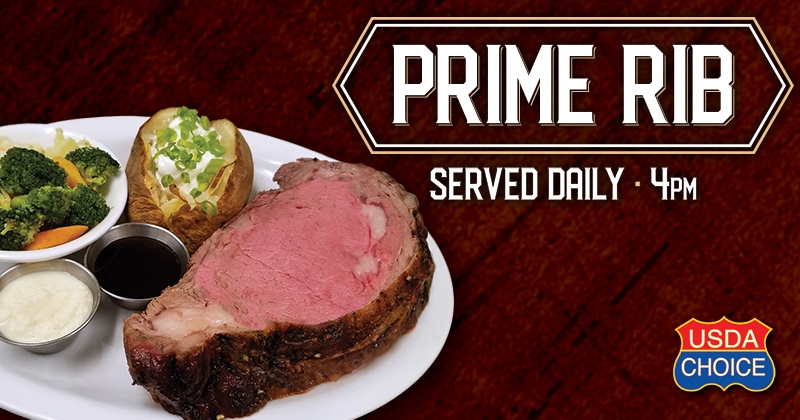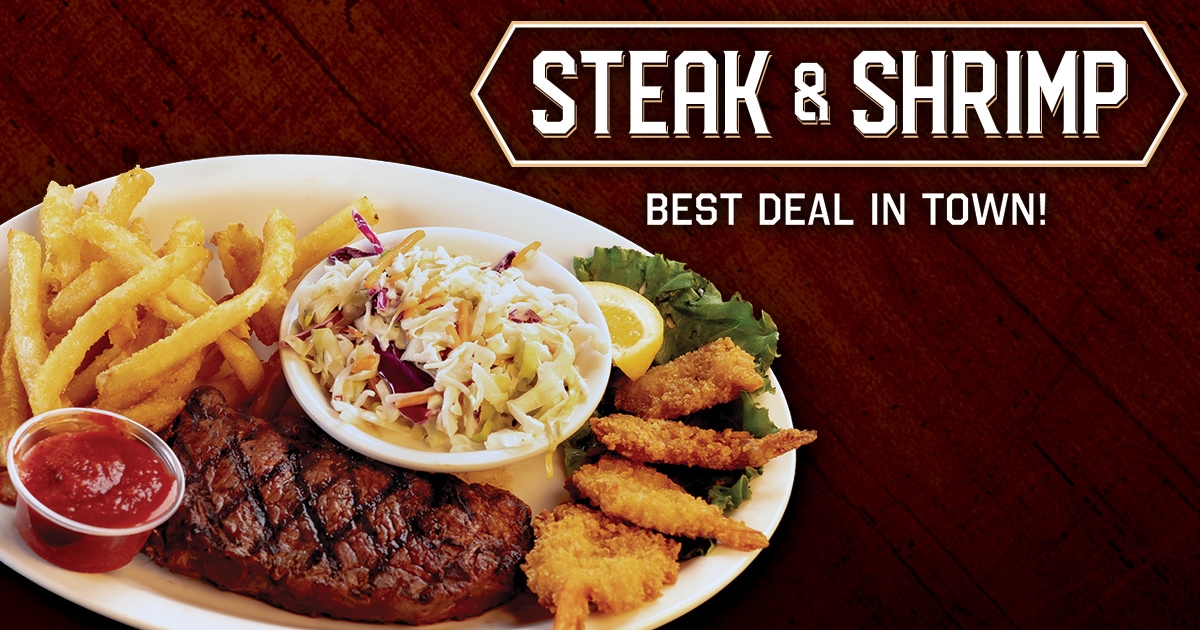 Breakfast, Lunch, and Dinner
Stop by whenever hunger calls, Empire Diner is open 7 days a week for breakfast, lunch, and dinner. We're your best bet for any occasion, whether you're looking for a casual breakfast, or a big dinner before catching a show or hitting the club.
Dining Coupons & Deals
Forget those dining coupons, because Empire Diner offers exceptional pricing all year round. But better yet, be sure to stop by with your B Rewarded Players Club Card in hand, to make sure you get the most of our exceptional dining deals.