We're Open!
Just a Quick Trip Over the Hill

BUFFALO JACKPOT
Baldini's has all of your favorite new and classic games. Just a short drive from California, take the Rock Blvd. exit off of I80 in Sparks. Plus we have an unbeatable food value, try our burger basket, burger, fries, and a drink for $2.49 or our 2 for $10 Chicken and Ribs special in the Brickyard Grill. We strive to be the best locals casino in town with the best food value, the best games, and the best promotions. That's why the best things happen at Baldini's.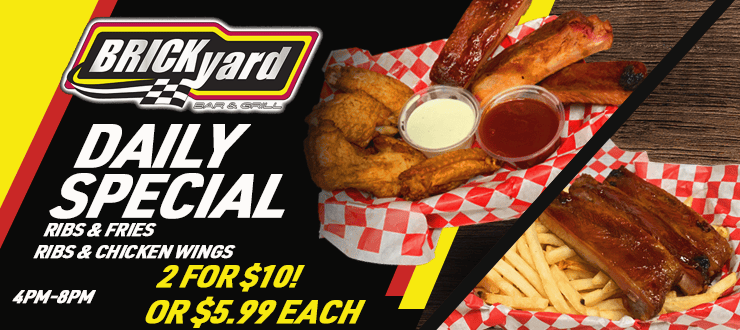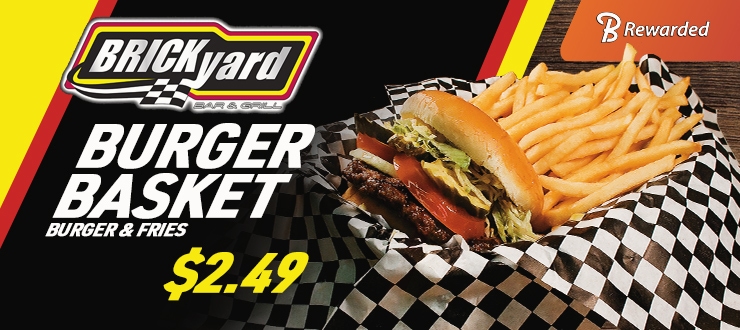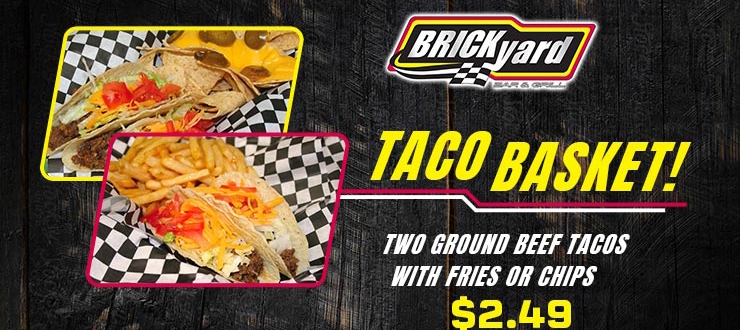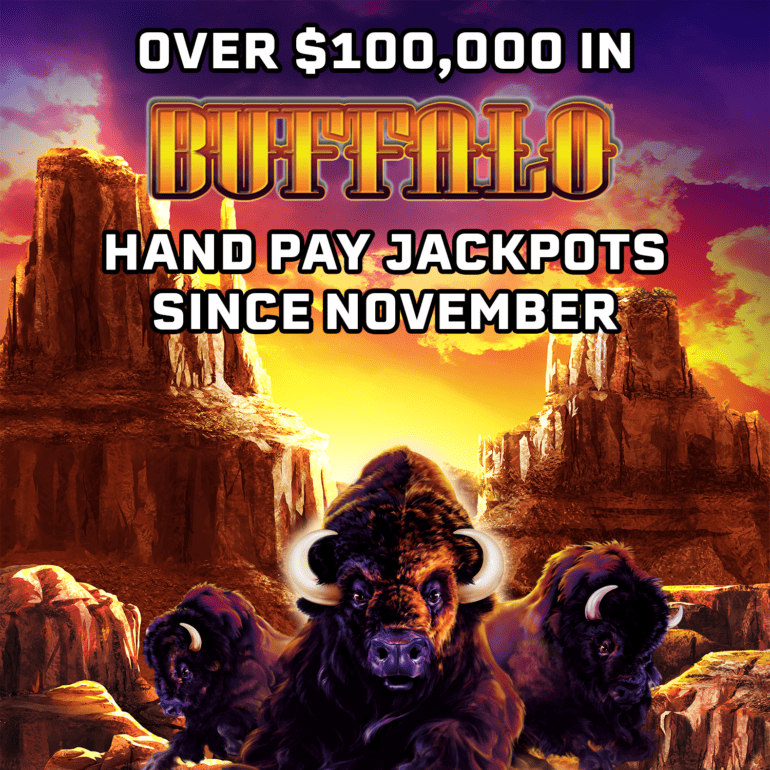 No matter where you stay, Baldini's has the most player-friendly casino promotions in the Reno area. Great food, great fun, and the latest games, all with local player's best odds. Baldini's is the Local's favorite place to play.