Reno's #1 radio show, the "Bookie and the Bettor Podcast" is now streaming on YouTube and Spotify… 
Broadcasting from Baldini's Casino in Sparks Nevada, Rob Kowalski (the Bookie) and Randy Wike (the Bettor) talk lines and odds while they break down this week's matchups.
Here is the latest episode:
Your ultimate guide to the exhilarating world of sports betting!
Join us as we dive into the thrilling realm of sports wagering, providing you with expert insights, insider tips, and engaging discussions that will take your betting game to the next level.
Whether you're a seasoned bettor or just starting out, our podcast is your go-to resource for all things sports betting. From analyzing the latest odds and trends to exploring strategies and techniques, our knowledgeable hosts will break it all down, helping you make smarter and more informed betting decisions.
Tune in to our captivating episodes where we interview industry experts, professional bettors, and renowned handicappers. Gain a competitive edge as they share their valuable experiences, success stories, and advice on maximizing your profits. We'll cover a wide range of sports, from popular leagues like NFL, NBA, and MLB to niche markets and international events, ensuring there's something for every sports enthusiast.
Stay up to date with the latest news, updates, and emerging betting opportunities.
From point spreads to over/unders, parlays to prop bets, our podcast is your playbook for navigating the dynamic world of sports betting. We'll keep you ahead of the game, making sure you never miss out on a winning opportunity.
Don't leave your betting decisions to chance. Tune in to the "Bookie and the Bettor Podcast" and unlock the secrets of successful sports wagering. Subscribe now and get ready to elevate your betting game to championship levels!
Check out our previous episodes here!
Monthly Dates to Remember
TUESDAY, WEDNESDAY & THURSDAY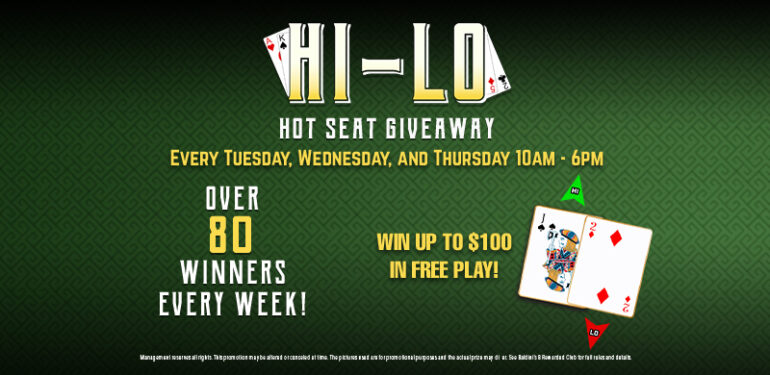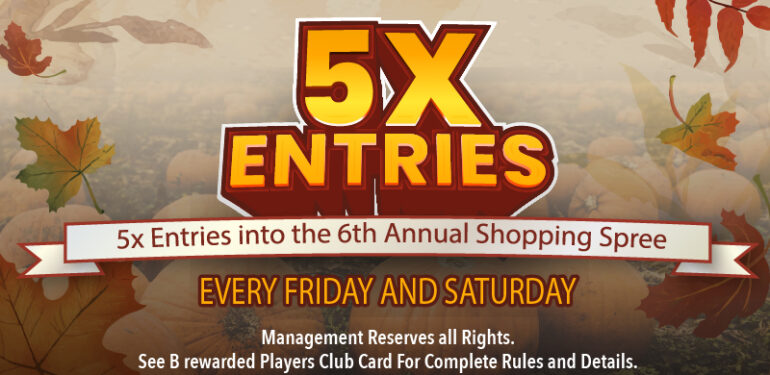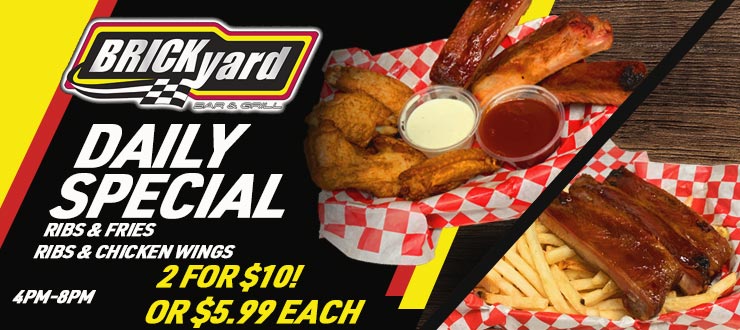 The Best Things Happen at Baldini's.