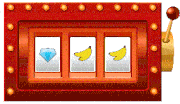 Welcome to Baldini's Casino
AUGUST 2022 PROMOS
MORE
JUST FOR YOU
OFFERS!
HOT AUGUST NIGHTS
OPENING PARTY!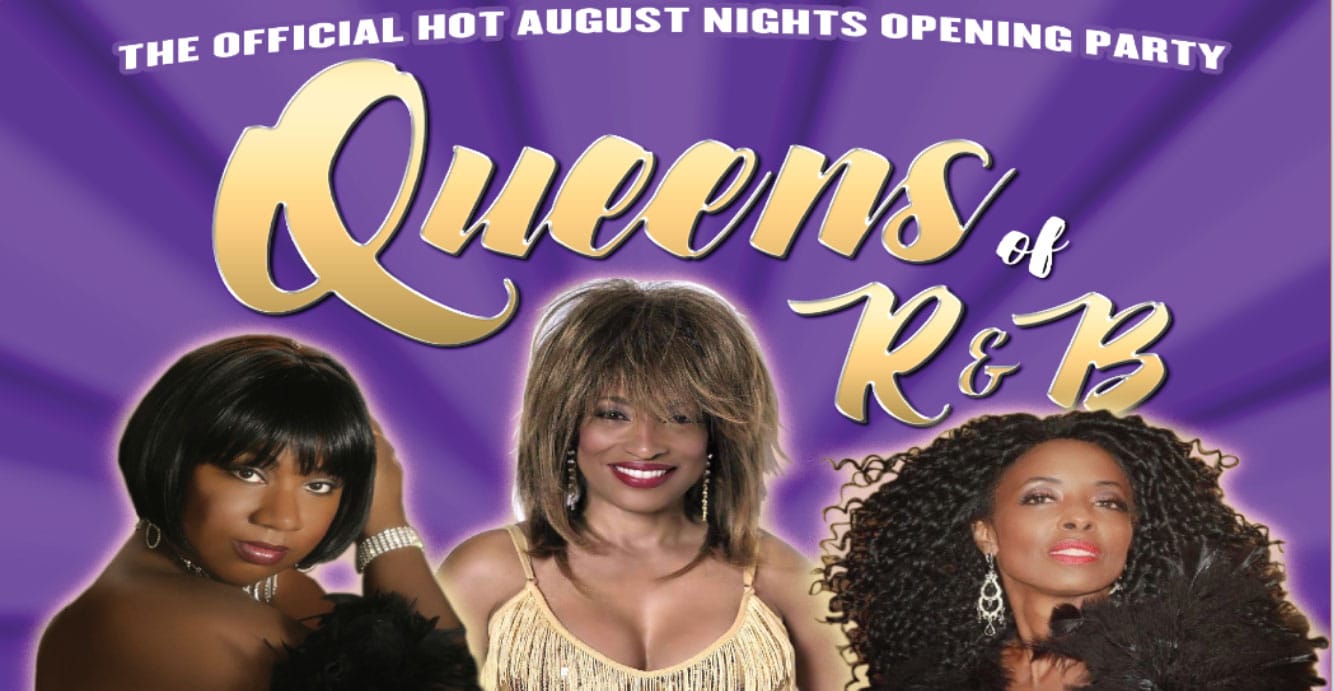 August 2nd • 2 Shows!!!
Tickets
Your Rewards!
$100 in FREE PLAY
$100 Free Play Bonus Every Week. Use Your Free Play Any Day of the Week!
Visit the Promotional Kiosk to Activate Your Free Play.
July 31 – Aug 6
Aug 7 – 13
Aug 14 – 20
Aug 21 – 27
Aug 28 – 3
$20 in FREE
Dining Comps Every Week
Beginning July 31st, receive $20 each week to use for dining at Baldini's, Sunday through Saturday, earn a minimum of 200 points in the previous six days to activate.
Redeem your Dining comp in the restaurant. Use your Dining Comp at the Empire Diner, or Brickyard Grill. Free Comp offers cannot be combined with any other discounts or coupons.
EVERY DAY
CHICKEN & RIBS SPECIAL
2 FOR $10 OR %5.99 EACH
4PM-8PM IN THE BRICKYARD
MON, TUES, WED
BEAN BAG TOSS HOT SEAT
GIVEAWAY, 3 WINNERS EVERY
HOUR, 10AM-6PM
JULY 30
QUEENS OF R&B TRIBUTE CONCERT 6:30PM & 8:30PM
AUGUST 1 – 7
HOT AUGUST NIGHTS BREAKFAST SPECIAL $13.99 INCLUDES 57′ DIE CAST CORVETTE
WED AUG 10th
ULTIMATE MONTHLY TIME TO WIN DRAWING 7PM & 8PM
WED AUG 31ST
ULTIMATE MONTHLY TIME TO WIN DRAWING 7PM & 8PM
FRI & SAT
EXTREME MYSTERY MONEY GIVEAWAY 11AM – 8PM
FRIDAYS
BE HERE AT 5PM WHEN THE FUN FRIDAY CREW HAS A FREE GIFT FOR THE WHOLE FLOOR
MORE REASONS
THE BEST THINGS
HAPPEN AT